Gadgethemes.com
- Who is not interested with
Asus Zenfone
3
? Priced at an affordable price, the smartphone is equipped with a classy design of the glass material, as well as its latest advanced technology.
Are you the Asus Zenfone 3 lover? Previous gadgethemes have given you a way root Asus Zenfone 3. Did you try? If you find it difficult trying to root way before, gadgethemes coming again with tutorial how to root Asus Zenfone 3 with a single click only!
Maybe you're wondering, "Should Zenfone 3 Rooted?" , The answer is simple, if you want to have a privileged access to your smartphones , you should root this android alone. But if you're satisfied with the features of Android Marshmallow brought, so do not be rooted.
Excess why you have to rootAsus Zenfone 3:
1. Remove the native app (bloatware)
2. Patching paid apps to free
3. Flash the other features that were previously locked
4. Install custom ROM
How to Root Asus Zenfone 3 with One Click
If you would like to try jamming root Asus Zenfone 3 try following ways:
Download
Zenfone 3 One Click
Tools
.
Extract the files from the download into a folder. Make sure fast boot and Adb driver installed on your laptop or PC. If not, you can open the folder's contents Zenfone3_ClickTool, was there.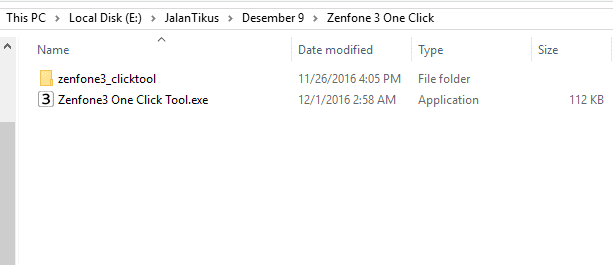 After all the preparations,

enable your

USB Debugging

on Asus Zenfone 3.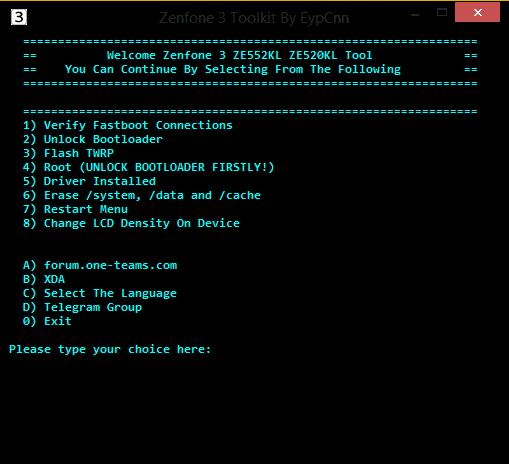 Asus Zenfone 3 Connect to a PC or laptop, and then run the program

Zenfone3 One Click Tool.exe

.

Once appear, please select the language, and Skip in the next step.




Next you will be faced with a variety of options. Here you can select the various processes you want to run, from start to Unlock Bootloader Asus Zenfone 3, install TWRP, to root and others.
The first step,

Unlock Bootloader

first.

Select the number 1, and please select Asus Zenfone 3 variants that you use.

Wait until the process is complete.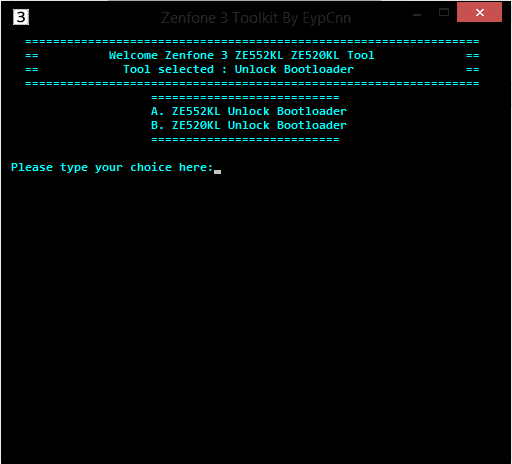 Furthermore

install TWRP

.

Just like the first one, you also have to select the variant Asus Zenfone 3 accordingly.

Wait for it to finish, and choose

Return to Main Menu

for further processing.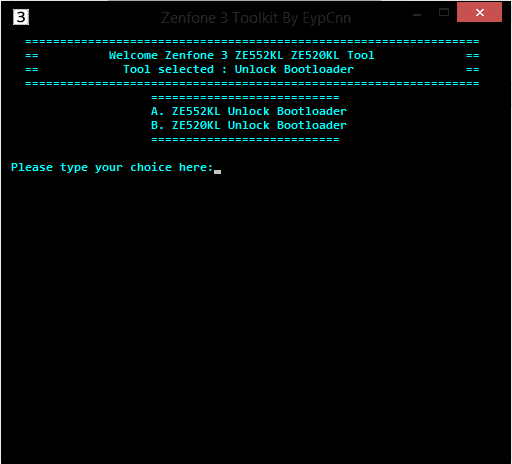 Once installed TWRP, said third step, namely the installation of root access . Here you can also do unroot. Choose appropriate, and then select Return to Main menu when finished.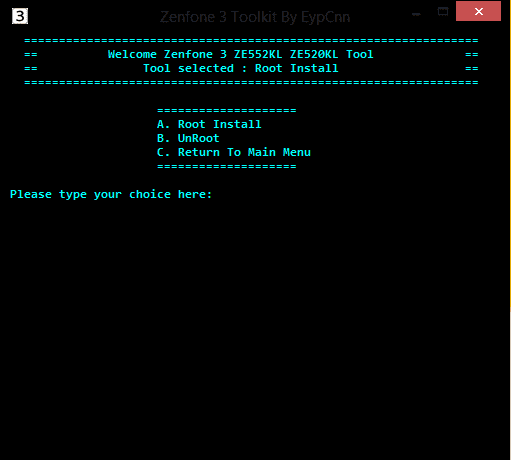 Return to the main menu, next select

Restart Menu

, and please

restart

into

Recovery

to ensure TWRP already installed.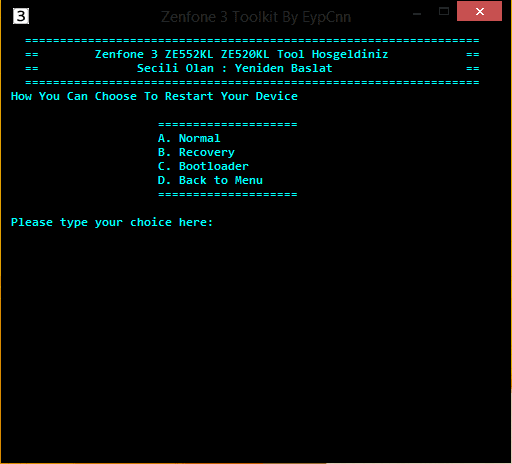 How easy the way root Asus Zenfone 3 with a single click of this?

It's easier when compared to the previous root manner.